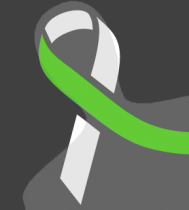 Fabulous clinical experience.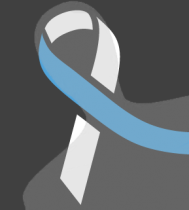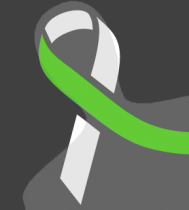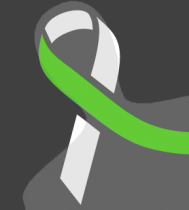 we got milkshakes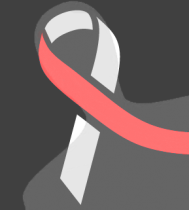 How has this experience enabled you to observe your own culture(s) with new eyes?
Ø Did you have a particular experience that led you to think critically about your own culture(s)? Explain in detail.
Today was a long day (nothing like putting it off until the last minute). I started off at the elementary school in the morning, then went to the high school later in the day and finished off at the community center. At the elementary school we worked on their they're and there and I helped explain the lesson with the class and come up with examples they would understand. At the high school I helped a student with some homework in science class that they needed to catch up on, but other than that it was a pretty quit day there. At the community center it was empty for a goof chunk of the time so I worked on my final project and later on I helped facilitate a group that was new to the USA and was learning some of the words related to the systems of transportation here. In regards to the transportation system, something that I think we take for granted in our culture here is just how many modes of transportation we have, the quality of our transportation, the ease at which we can get from one place to another and cover large distances in little amounts of time, and finally how it is a relatively safe way to get around. In other places throughout the world, many people don't travel more than 100 miles from their home simply because they don't have newer and more efficient methods of transportation. We take many things for granted here and this really stuck out to me as something that many places in the world don't have, and just how we should appreciate this aspect of our lives, and maybe even use the ease of transport to go and help or do service in places of need that don't have such a steady and reliable mode of transportation.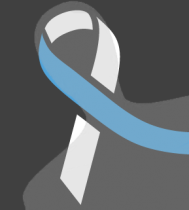 POG PARTY WOO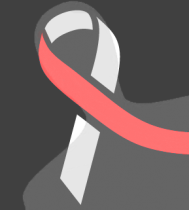 Insightful! Interesting! Happy!
Gave 1.50 hours on May 23, 2018 with Community-Based Service and Learning, Gustavus Adolphus College, Service Programs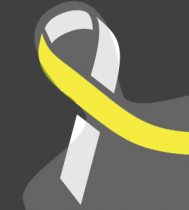 Reflective. self growth. Deep.