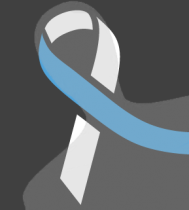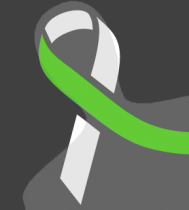 Ms. Anderson's Class - Today I spent 3 hours at the preschool and was with the kids for the entire day! We began the class by painting their hands and adding handprints onto a poster for their graduation - I made sure that I gave clear directions and kept the paint far away from their clothes. Next, we went into the gym and practiced their ABC song for graduation. After playing outside, we had snack and playtime. Finally, we worked on a coloring project - I noticed that their is a large range in coloring ability at this age. I've had so much fun working with this class and I hope I can volunteer with them next year.
After a little trouble with pushing back times, I did get to take Alexis and her family to the BPLP picnic today. She and her little brother had fun eating pizza and bouncing on the bouncy castles!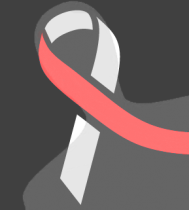 Impact #4: Ø How has this experience enabled you to observe your own culture(s) with new eyes?
Ø Did you have a particular experience that led you to think critically about your own culture(s)? Explain in detail.
Language buddies has allowed me to observe my own culture with new eyes because I've noticed how people, including myself, take language for granted. Learning a new language and about a new culture is something not everyone gets the chance to do in school- there are so many people out there that are forced to do it on their own. Looking back, I'm so grateful for having the opportunity to learn Spanish throughout my school career because there are people that come a new school while having to learn English entirely on their own, which is frustrating and unfair. There were some students that didn't always want to participate because they didn't want to speak in Spanish, but I explained to them how learning a new language is a really good skill to have and that it can be fun. I'm glad I was able to help teach students at a young age to think with open minds and be grateful for what they're learning. Overall, it was a really good experience and it has made me appreciate Spanish so much more.
Gave 1.00 hour on May 19, 2018 with Community-Based Service and Learning, Gustavus Adolphus College, Service Programs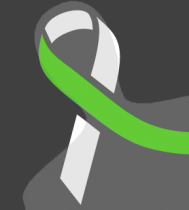 Language buddies had enabled me to observe my own culture with new eyes. Through working in an ESL (English as a second language) classroom, I saw life from a middle school ESL student's perspective. The children I worked with are developing their English skills later in life than their non ESL classmates. Learning English is not an easy task, however, I was privileged to see how hardworking these kids are. By working on reading, writing, and speaking skills, I am so thankful for being part of the reason their education is growing. From a week to week basis, their individual skills became stronger. Seeing the difference in the community makes me appreciate language buddies and the community service in the middle schools.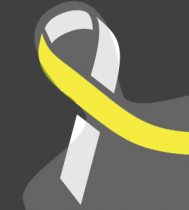 My little partner and I had a great time at the end of the year event playing football, beanbags, and eating pizza and cotton candy.
Gave 2.00 hours on May 19, 2018 with Community-Based Service and Learning, Gustavus Adolphus College, Service Programs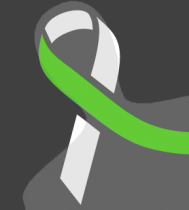 BPLP end of the year event!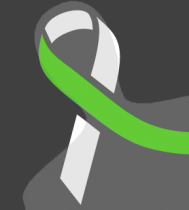 Janelle and I enjoyed the end of the year event in the Arb! We hung out and ate cotton candy, played games and explored! It was nice seeing bigs, little and parents having a great time! Great way to end the year!
The end of the year picnic was really fun! It was great to see bigs, littles and their families all together. The bouncy houses were fun and there was no rain!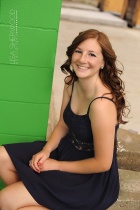 End of the year event! It was so much fun!!!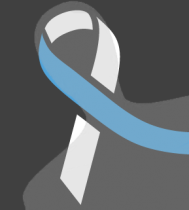 Had a fun time at the final BPLP event of the year. Tegan grew a lot over the year and we were able to connect throughout the year. She was very shy at first but started talking a lot more over the course of the year. She seemed to have lots of fun at this event. We ate lots of cotton candy, did gymnastics, bouncy house and corn hole.
Gave 2.00 hours on May 19, 2018 with Community-Based Service and Learning, Gustavus Adolphus College, Service Programs